October 1-3, 2018
Atlantic City Convention Center, Atlantic City, NJ
No Excuse!
Incorporating core values, accountability and balance into your life and career with Jay Rifenbary
Session Description
Based on a solid foundation of core values this exciting program teaches, validates and supports the importance of key principles and skills such as self-responsibility, organizational accountability, integrity, personal honesty, professionalism, self-respect, foregiveness, passion and positive attitude as they pertain to one's personal and professional success, and the success of others. Ultimately, this positively contributes to the morale and productivity of the individual and organization, resulting in a higher level of performance and a greater level of personal understanding leading to a more productive, balanced and fulfilling career and life.
About the Speaker
Jay Rifenbary, is president of Rifenbary Training & Development, and author of the International Best Seller, "No Excuse!" – Incorporating Core Values, Accountability and Balance into Your Life and Career." He has also authored "True to Your Core – Common Sense Values for Living Life to its Fullest" and "Return To Your Core – Principles For a Purposeful and Respected Life."
Rifenbary is a professional speaker, trainer and consultant and for more than 25 years he has provided his expertise in the areas of organizational culture, personal and professional core value development, servant leadership and communication training to organizations, associations and schools across North America, Europe and Asia.
He received his Bachelor of Science degree from the United States Military Academy at West Point, with a concentration in Nuclear Physics. From being a former qualified Airborne/Ranger, Military Commander, Sales Professional, Corporate Manager and entrepreneur, Jay brings a unique background of interpersonal skills and business experience to each of his training and speaking engagements.
He hails from Saratoga Springs, NY.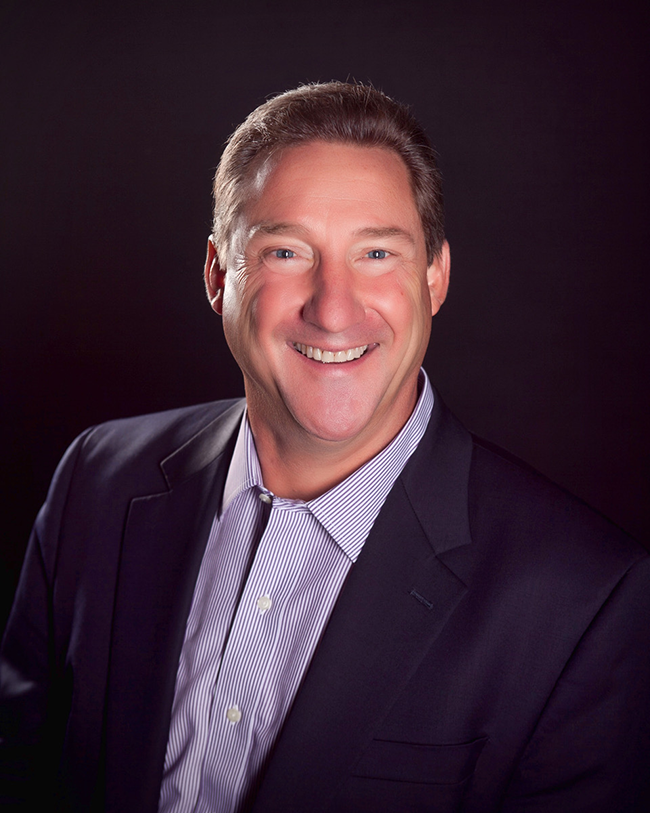 Jay Rifenbary
2017 Sponsors