2017 Schedule of Events Coming Soon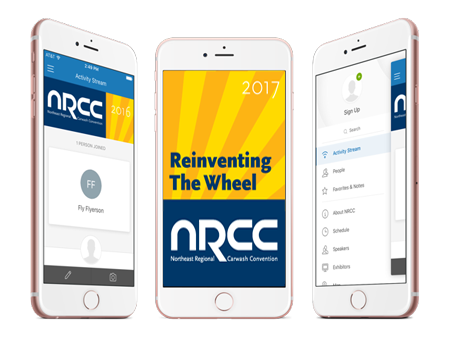 Bring the 2017 Conference to your fingertips, for access on the go.
The 2017 NRCC APP will be available for download soon.  Keep checking back to be the first to download the new and exciting 2017 Mobile App on your iPhone, iPad, Android or Blackberry device. There have been some changes this year that make the use of the App more important than ever before.
With the mobile app, you'll have access to the schedule of events for educational sessions, view speaker presentations, communicate with all companies displaying in the exhibit hall as well as to network with other conference attendees… all in the palm of your hand.
2016 Sponsors