Keynote Address with JoAnna Brandi: Get Ready to Become a Profitable & Positive Energizer
You can view more of her presentations at returnonhappiness.com/videos
Borgata Hotel Casino & Spa offers $95 room rate!
The Borgata Hotel Casino & Spa has been selected as the 2016 host hotel.
$95/night single
$115/night double
Rates includes internet and fitness room access!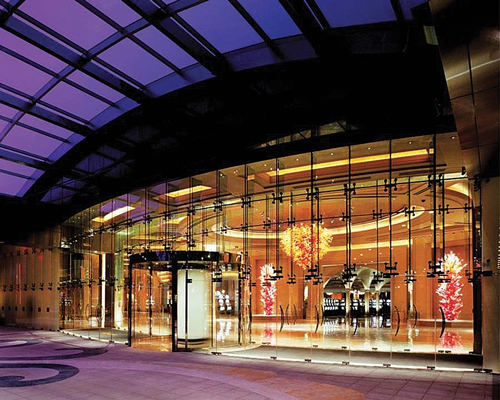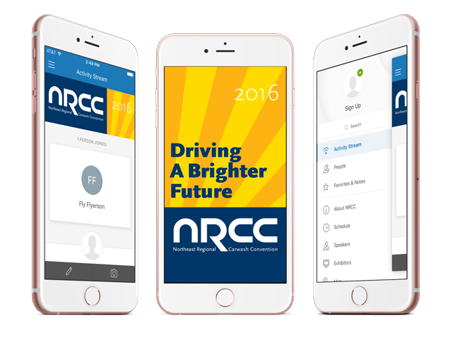 Bring the 2016 Conference to your fingertips, for access on the go.
Download the 2016 NRCC Mobile App to your iPhone, iPad, Android or Blackberry device. With the mobile app, you'll have access to the schedule of events for educational sessions, view speaker presentations, communicate with all companies displaying in the exhibit hall as well as to network with other conference attendees… all in the palm of your hand.
Apple Devices
Android Devices
Web Browser / Blackberry Devices
2016 Sponsors