NRCC 2014
September 15-17
Trump Taj Mahal
Atlantic City, NJ
Keynote Speaker
Elevating Your Business Beyond Adversity!
Presented by
Robert H. "Bob" Benmosche
President & CEO of AIG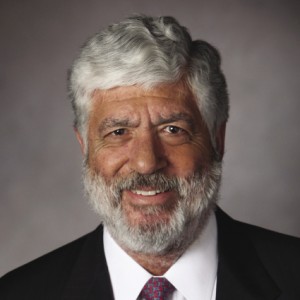 Why Choose the NRCC?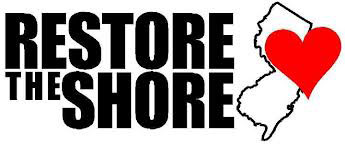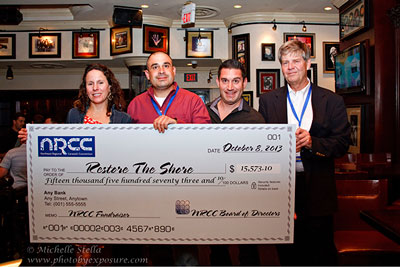 The Northeast Regional Carwash Convention (NRCC) has earned the reputation of  being the premier regional trade show in the industry. Moving into its 25th year, the NRCC consistently delivers the strongest return on investment of any regional show with more than 260 state-of-the-art exhibits and an educational lineup that you can't afford to miss. Thanks to the hard work of the five participating carwash associations, the NRCC is a must-attend event in 2014!
We raised $15,573.10 at our 2013 Opening Night Reception!
Thanks to all who participated.

-NRCC Board of Directors
Our 2013 Sponsors
"To Learn More About Our Participating Associations Visit"

cwonj.com
(Car Wash Operators of New Jersey)
mcacarwash.org 
 (Mid-Atlantic Carwash Association)
newenglandcarwash.org 
 (New England Carwash Association)
nyscwa.com 
 (New York State Car Wash Association)
wewashctcars.com 
 (Connecticut Carwash Association)

JOIN OUR EMAIL LIST FOR THE LATEST UPDATES!

Contact Us!

Patricia Brewer
PSI
414 River View Plaza
Trenton, NJ  08611
Phone:800-868-8590