2018 Keynote Speaker Jay Rifenbary
No Excuse! Incorporating core values, accountability and balance into your life and career with Jay Rifenbary
Based on a solid foundation of core values this exciting program teaches, validates and supports the importance of key principles and skills such as self-responsibility, organizational accountability, integrity, personal honesty, professionalism, self-respect, foregiveness, passion and positive attitude as they pertain to one's personal and professional success, and the success of others. Ultimately, this positively contributes to the morale and productivity of the individual and organization, resulting in a higher level of performance and a greater level of personal understanding leading to a more productive, balanced and fulfilling career and life.
_
Jay Rifenbary is president of Rifenbary Training & Development and author of the international best seller, "No Excuse! Incorporating Core Values, Accountability and Balance into Your Life and Career." He is a professional speaker, trainer and consultant in the areas of organizational culture, personal and professional core value development, servant leadership and communication. He received his BS from the United States Military Academy at West Point, with a concentration in Nuclear Physics. Jay brings a unique background of interpersonal skills and business experience to each of his training and speaking engagements.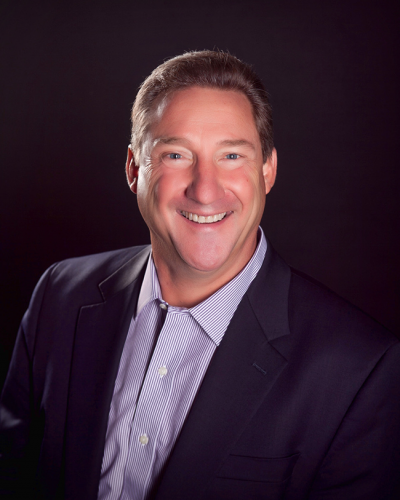 Thank you to everyone who made the 2017 Northeast Regional Carwash Convention a success!